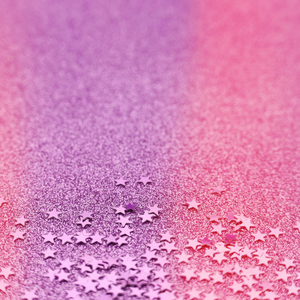 welcome to your Magical Journey!
fairytale friends loyalty program
Shop, share & sparkle! Join our loyalty program & start earning enchanting rewards today!
join now
A fun and colourful alternative to candles! Our wax donut melts are soft and easy to cut, and will burst with delicious aroma filling
 your home with with long lasting and powerful fragrance! 
We Bring You Happiness
With a fantastic selection of handcrafted goodies freshly made daily in Australia by our team of enthusiastic Unicorns, Maple & Wattle brings joy & sparkle to your everyday life