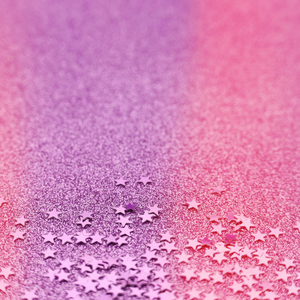 welcome to your Magical Journey!
fairytale friends loyalty program
Shop, share & sparkle! Join our loyalty program & start earning enchanting rewards today!
join now
BATH BOMBS GALORE!!!! They fizz, spin, foam and colour the water! Let these babies put on a show for you before you slip into your tub and soak your day away...
With the added moisturising power of sweet almond oil, your skin will feel silky smooth and nourished. Enjoy: it's pampering time!
We Bring You Happiness
With a fantastic selection of handcrafted goodies freshly made daily in Australia by our team of enthusiastic Unicorns, Maple & Wattle brings joy & sparkle to your everyday life