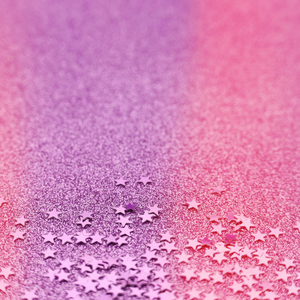 welcome to your Magical Journey!
fairytale friends loyalty program
Shop, share & sparkle! Join our loyalty program & start earning enchanting rewards today!
join now
Step into a world of whimsy and wonder with our Fairytale Milk Collection. This enchanting 2-in-1 body wash and bubble bath features the most delightful color-changing shimmers, turning every shower or bath into a magical fairytale experience!
We Bring You Happiness
With a fantastic selection of handcrafted goodies freshly made daily in Australia by our team of enthusiastic Unicorns, Maple & Wattle brings joy & sparkle to your everyday life